Think Like an Executive to Build Your Brand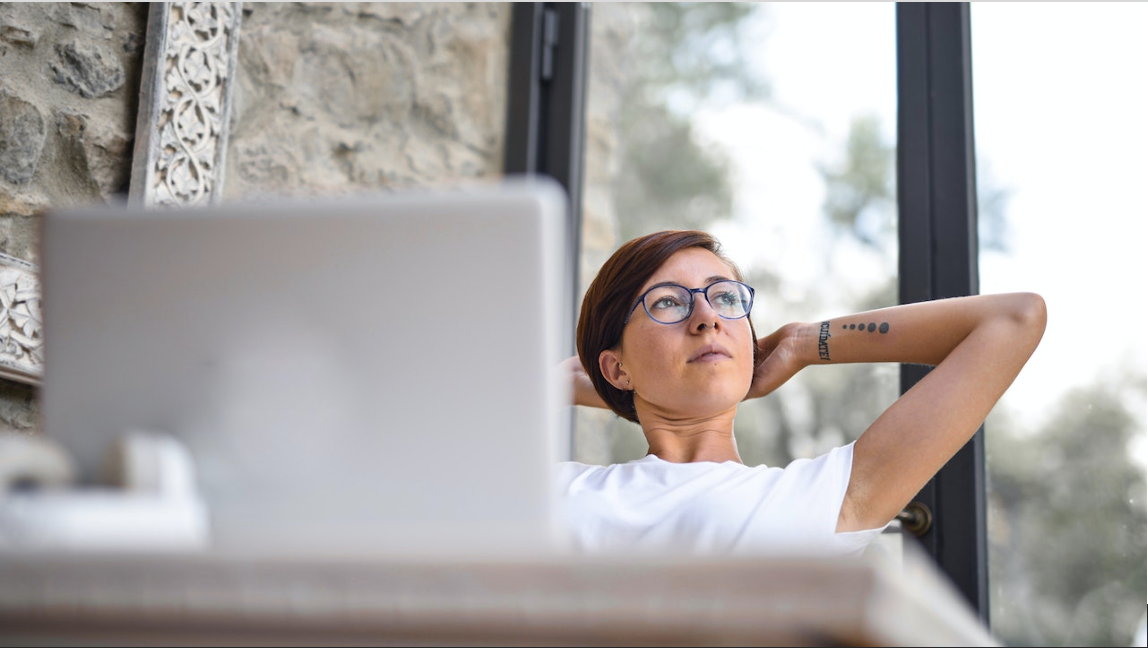 An introductory course to executive leadership and the path to cultivating an in-demand leadership and executive brand.
Author
Pamela J. Green, Chief Influencer
About the course:
This is a course for every leader and aspiring leader or executive. A new playbook for leadership is required if you expect to establish and maintain your competitive edge. In addition to helping your organization remain competitive, you too must cultivate a competitive brand. Learn what it means to have a competitive advantage and how to navigate the pitfalls that undermine executive success.
Practical approach
Our training is designed to provide the skills in a practical approach. Our students' success is our best asset in showing the quality of our training.
Globally oriented
Strategies shared and knowledge earned allows our students to immediately set up their business and start offering their services around the globe.
For your career
Whether you want to boost your career within the company you are working or grow at your own business by applying the latest strategies we teach, this is the way.
Course Documents and Lessons
Lesson One: Understanding the Complexity of Leadership
In this lesson, Pam will briefly discuss why not everyone finds success as a leader, and how you can avoid setbacks.
Lesson Two: Mastering the Growth Mindset
Your mindset, not your technical skills, is a key factor in your ability to lead yourself and others successfully. Learn more in this lesson.
Lesson Three: What Does "Being Strategic" Really Mean?
It's an overused statement, that is rarely accompanied by clear expectations. Pam will offer her insights to help you finally put this question to rest.
Lesson Four: The Complexity Framework
Pam will provide you with a framework that outlines the influence skills (not soft skills) required at each level of leadership.
Lesson Five: Adopting the Mindset of an Influencer
This training will culminate with specific strategies you can take to shift from being a persuasive leader to becoming an influential one.
Pamela J. Green, MBA, SPHR, PCC
Pamela is an executive consultant and coach with more than 30 years of leadership experience. Pam received both her graduate and undergraduate degrees from Franklin University before relocating to Maryland to later accept a C-Suite position with SHRM. Today, she focuses her practice and research on strategies to improve leadership and executive team behaviors.
Access to this content is for subscribers only.
Subscribe NOW