Get The Most Out of Your Academy Subscription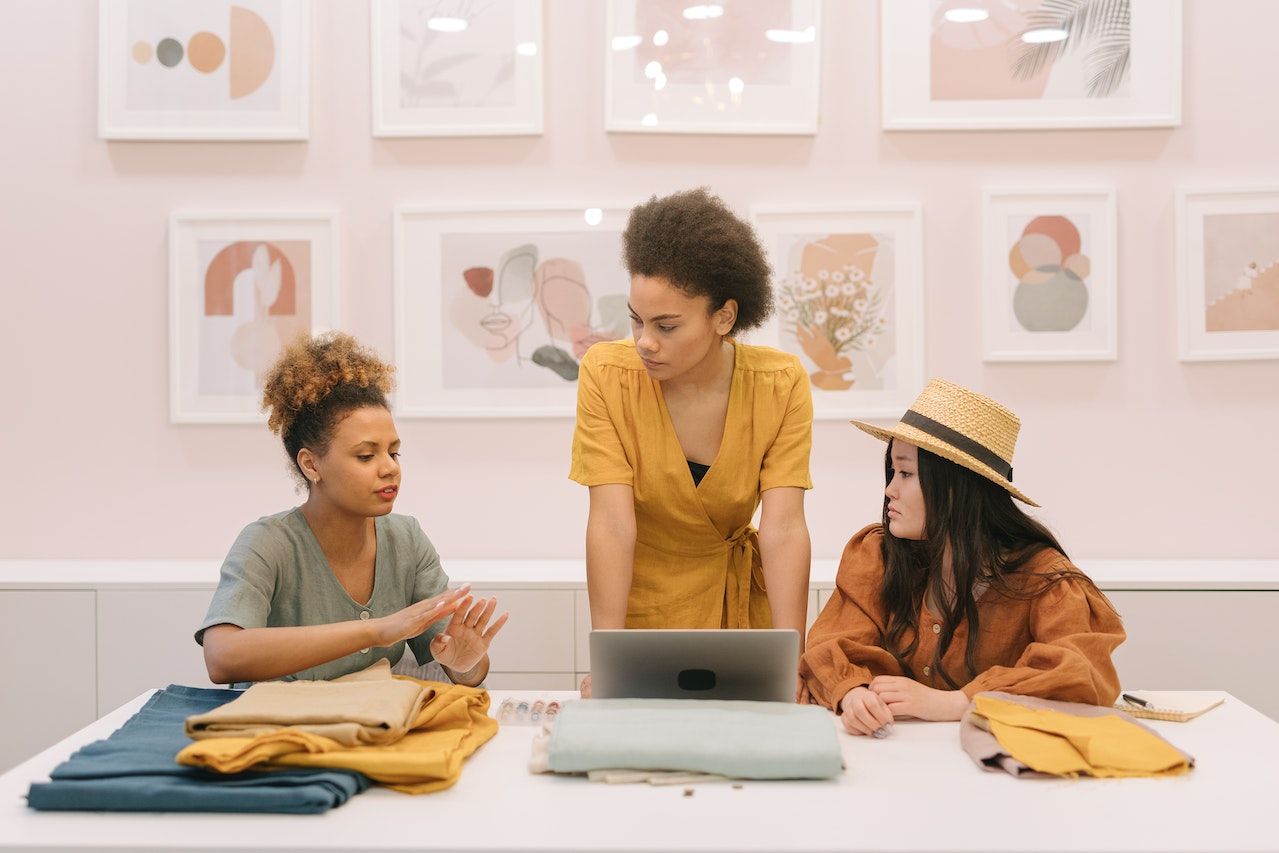 The eight steps to an engaging academy experience.
Author
Leading with Influence Academy
About the course
Learn the eight steps to getting the most out of your academy experience. The next five minutes will save you a lot of time and help you successfully navigate our premiere community and online program
Practical approach
Our training is designed to provide the skills in a practical approach. Our students' success is our best asset in showing the quality of our training.
Globally oriented
Strategies shared and knowledge earned allows our students to immediately begin adding value locally, nationally, and globally.
For your career
Whether you want to boost your career within the company you are working or prepare for growth opportunities, with our academy you can apply the latest strategies we teach, immediately.
Pamela J. Green, MBA, SPHR, PCC
Pamela is an executive consultant and coach with more than 30 years of leadership experience. Pam received both her graduate and undergraduate degrees from Franklin University before relocating to Maryland to accept a C-Suite position with SHRM. Today, she focuses her practice and research on strategies to improve leadership and executive team behaviors.
Access to this content is for subscribers only.
Subscribe NOW